Focused on generating capital growth and an attractive income.
The Company seeks to achieve this objective by investing in companies which have good long-term prospects with attractive returns on invested capital, but whose share prices may not fully reflect this. This could be because of adverse sentiment, possibly from short-term difficulties, or simply because they are unfashionable. Many of the stocks purchased have a higher than average dividend yield.
The value of your investments and any income from them can go down as well as up and you may not get back the original amount invested. Gearing is used for investment purposes to obtain, increase or reduce exposure to an asset, index or investment. The use of gearing can enhance returns to investors in a rising market, but if the market falls the losses may be greater
| | |
| --- | --- |
| | Columbia Threadneedle Investment Business Limited |
| | |
| | |
| | |
| | £372.1m (as at 29.07.2022) |
| | |
| | |
| | |
| | |
| | |
| | |
| --- | --- |
| | |
| | |
| | March, June, September, December (Quarterly) |
| | May (half yearly) November (final) |
Environmental, Social and Governance ("ESG") issues are the three central factors in measuring sustainability and can present both opportunities and threats to the long-term investment performance the Company aims to deliver to Shareholders. The Board is therefore committed to taking a responsible approach to ESG matters. There are two strands to this approach. The Company's own responsibilities on matters such as governance and the impact it has through the investments that are made on its behalf by its Manager.
Annual General Meeting (AGM) – February 2022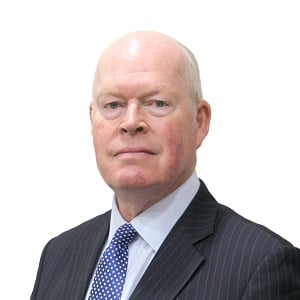 Jonathan was appointed to the Board on 26 November 2019. He became Chairman of the Company with effect from 1 April 2020. He is Chairman of Mobeus Income & Growth 4 VCT plc and a non-executive director of British Smaller Companies VCT PLC and Tennants Consolidated Limited. He was formerly Chairman of BlackRock Income and Growth Investment Trust PLC and The Income and Growth VCT PLC. He qualified as a chartered accountant with KPMG and thereafter held the role of group financial controller at Hanson PLC. He moved to Caledonia Investments PLC where he became Finance Director and retired in 2009 after 20 years' service.
Chairman of the Audit and Risk Committee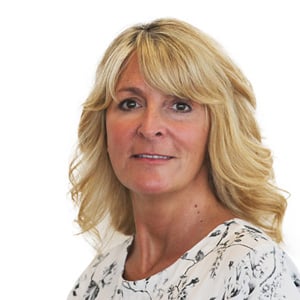 Chairman of the Audit and Risk Committee
Sharon was appointed to the Board on 16 September 2013. She is a non-executive director and chair of the audit committees of European Opportunities Trust PLC, Celtic PLC and Baillie Gifford Japan Trust PLC. She is also a director of a number of limited companies in the retail sector. She was previously a non-executive director and Chair of the Audit Committees of McColls Retail Group PLC and Fidelity Special Values PLC. She is a fellow of the Institute of Chartered Management Accountants and was, between 1998 and 2013, Finance Director and Company Secretary of Dobbies Garden Centres PLC.
Senior Independent Director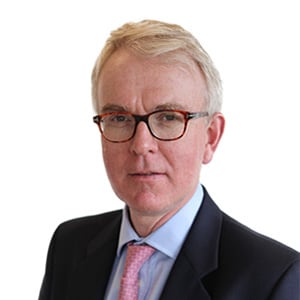 Senior Independent Director
Tim was appointed to the Board on 25 November 2014. He is Chairman of Invesco Bond Income Plus Ltd and a non-executive director of Fidelity Asian Values PLC and Abrdn UK Smaller Companies Growth Trust PLC. He has 30 years of investment experience, including his role as Head of Equities at Baring Asset Management until April 2014.
Chairman of the Nomination and Remuneration Committee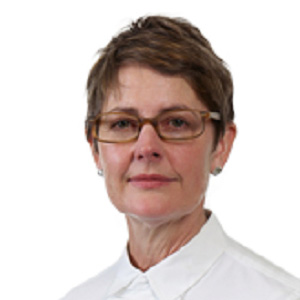 Chairman of the Nomination and Remuneration Committee
Jane was appointed on 24 November 2015. She is Chairman of Invesco Perpetual UK Smaller Companies Investment Trust PLC and a non-executive director of BlackRock World Mining Trust PLC, Majedie Investments PLC and The Scottish Investment Trust PLC. She was a Director of Corporate Finance and Broking at Winterflood Investment Trusts until August 2013. Prior to this she worked at Henderson Global Investors and Gartmore Investment Management Limited in investment trust business development and at WestLB Panmure as an investment trust broker.
Chairman of the Management Engagement Committee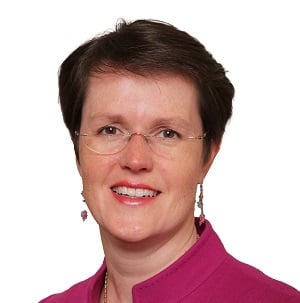 Chairman of the Management Engagement Committee
Nicky was appointed to the Board on 1 January 2021. Nicky has extensive sector experience as she was formerly Head of Product and Investment Trusts at Fidelity International as well as a director and Chief Operating Officer of a number of Fidelity companies. Nicky is currently a non-executive director of Aberdeen Asian Income Fund Ltd, Artemis Investment Management Limited and Vitality Life Insurance.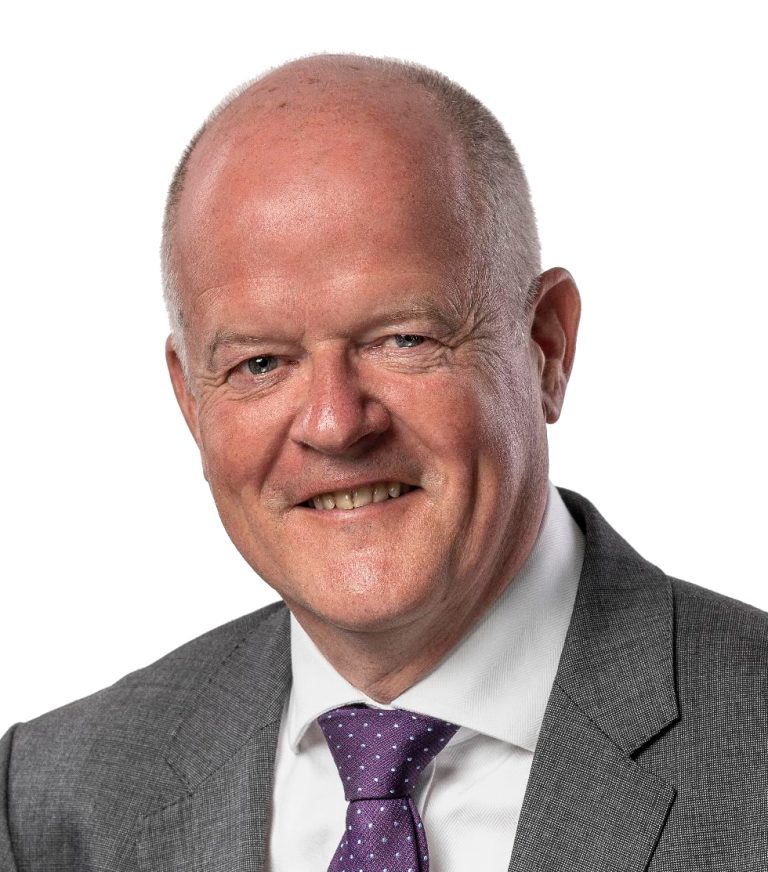 Patrick was appointed to the Board on 21 July 2022. Patrick is a qualified Chartered Accountant and a member of the Chartered Institute for Securities and Investment. He worked in the fund industry in Guernsey since 1992 and has been a director of a number of management companies, general partners and investment companies, including Chair of the Audit and Risk Committees of Riverstone Energy Limited, NextEnergy Solar Fund Limited and India Capital Growth Fund.
You can invest through your usual financial adviser, or through a wide range of companies.
*The yield is calculated on an historic basis using the actual dividends paid during the last twelve months and the closing share price as at the end of the relevant month.
Information in this section of the Website is directed solely at persons who are located in the UK and can be categorised as retail clients. Nothing on this website is, or is intended to be, an offer, advice, or an invitation, to buy or sell any investments. Please read our full terms and conditions and the relevant Key Information Documents ("KID") before proceeding further with any investment product referred to on this website. This website is not suitable for everyone, and if you are at all unsure whether an investment product referenced on this website will meet your individual needs, please seek advice before proceeding further with such product.