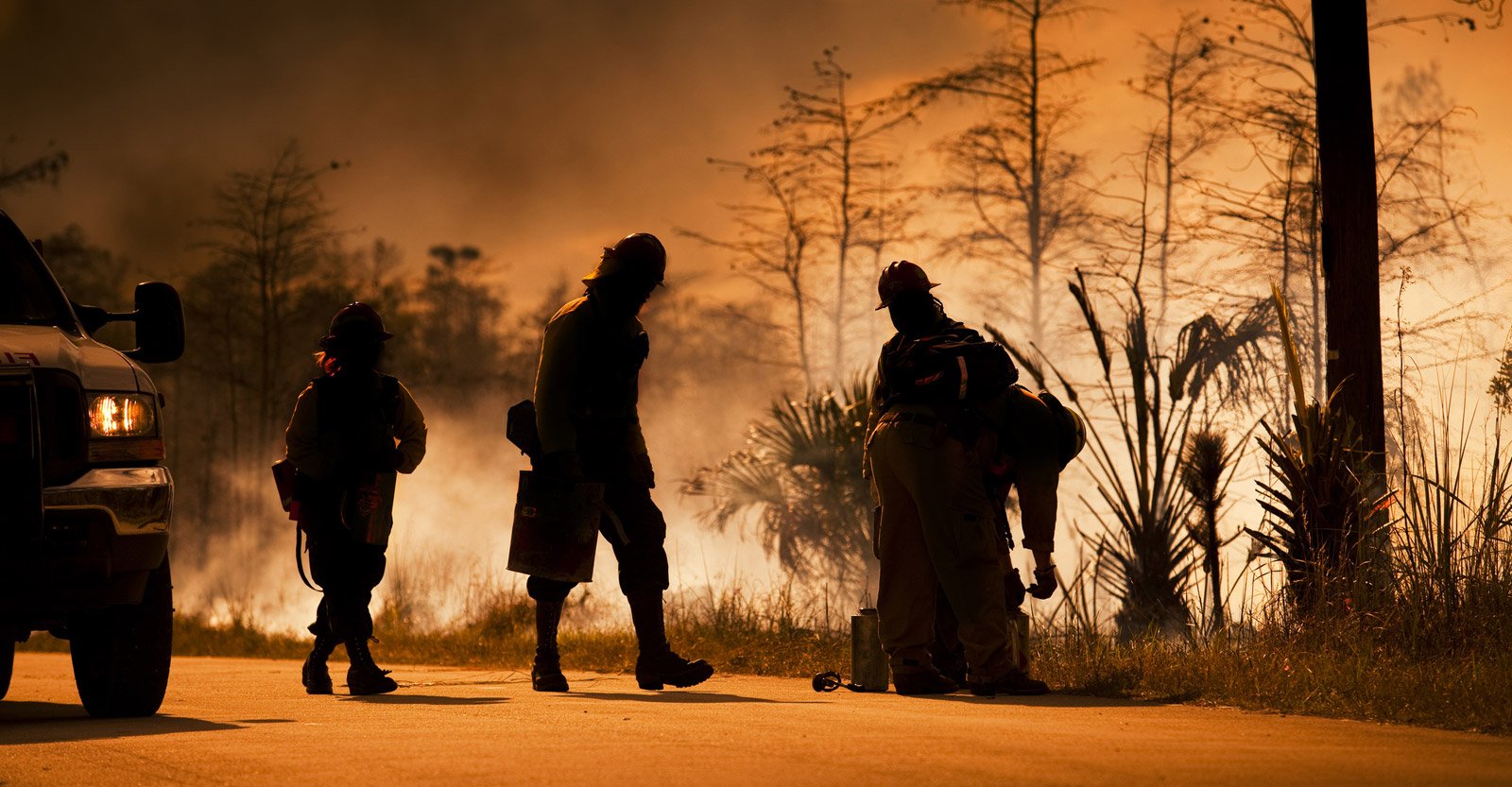 The risks of wildfire are clear, but in between individual hardship and broader economic impacts, many other costs are typically not accounted for by investors.

China is a double-edged sword: it is the world-leading renewables developer, installing more than double the gigawatt capacity of its nearest competitor over the past decade both in terms of wind and solar power, but at the same time it has seen the highest coal capacity additions over the same period – nearly quadruple that seen in India.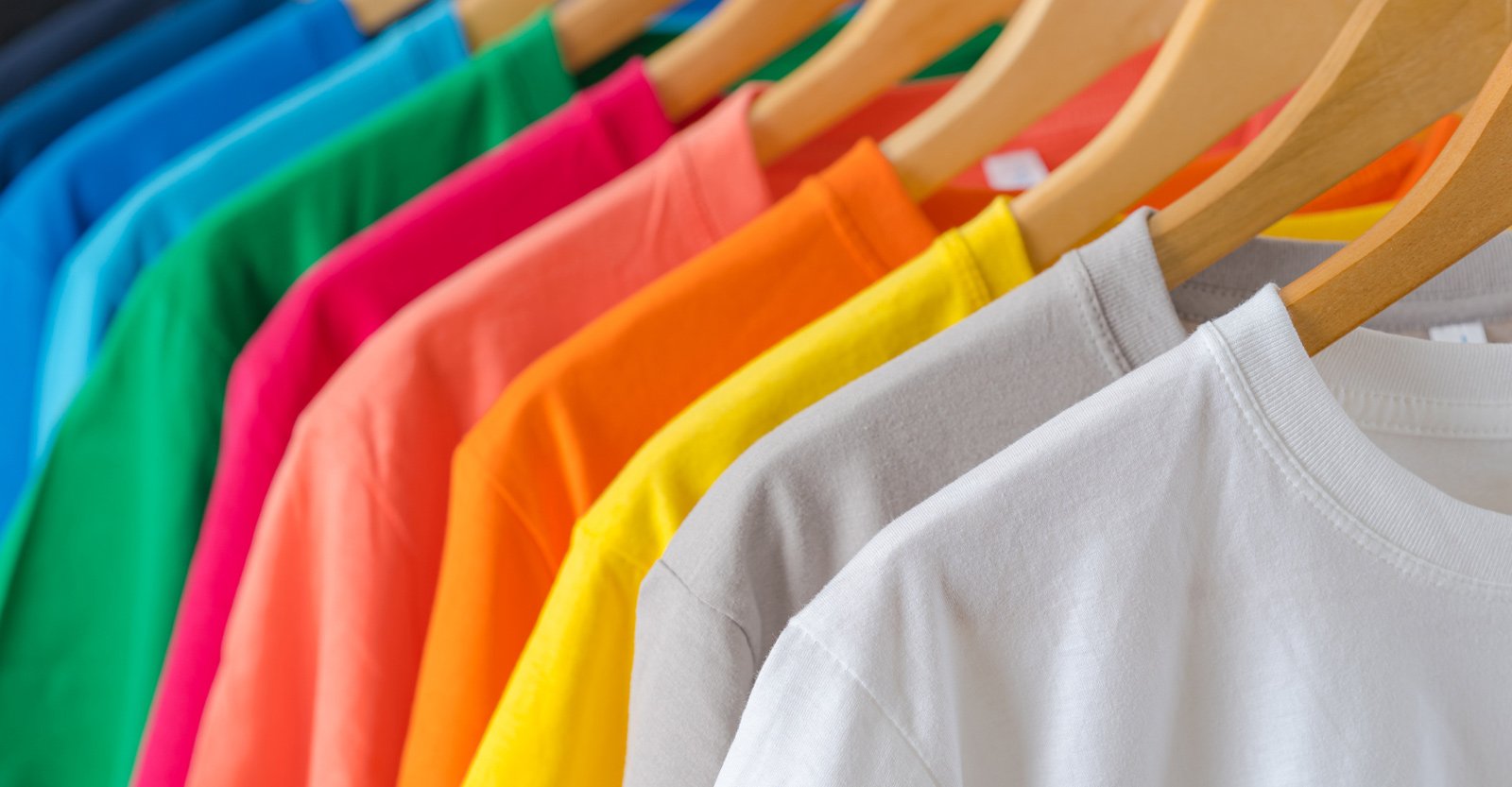 The re-use and second-hand clothes market is projected to double over the next five years to $77 billion and could be twice the size of fast fashion by 2030.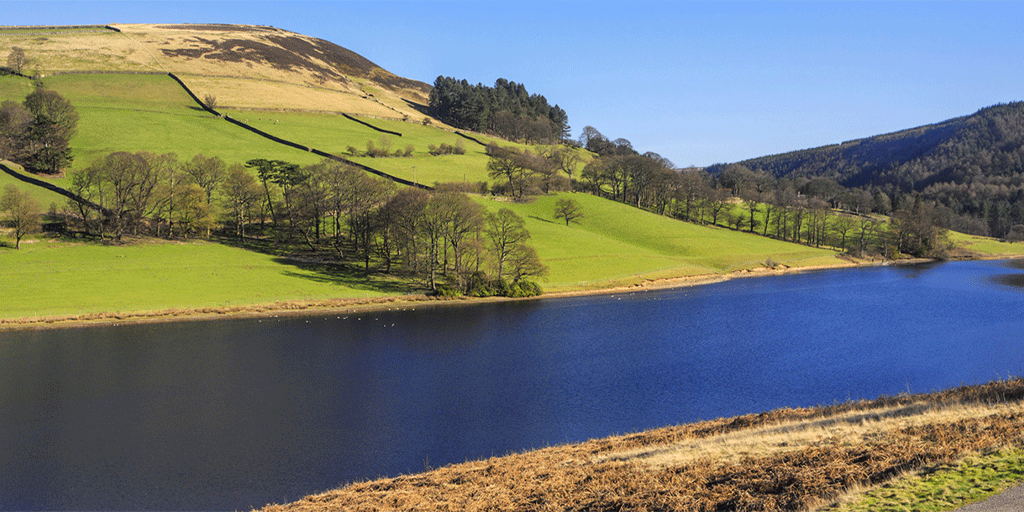 View the RI team's report from the second quarter of 2021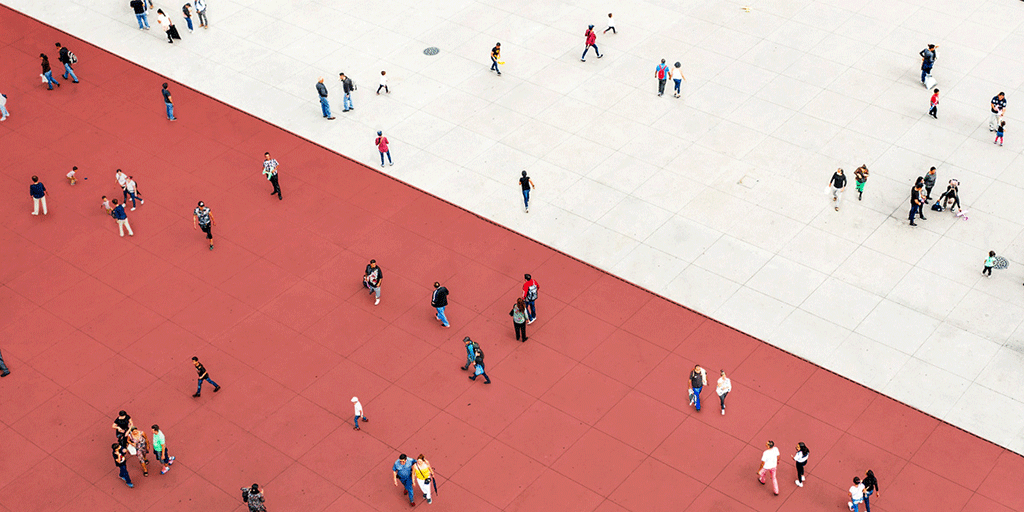 This issue looks at how different levels of vaccination and approaches to dealing with Covid-19 have led to some world economies lagging others, and explores how this year the climate crisis became real and what this means for businesses.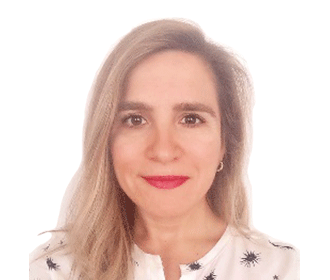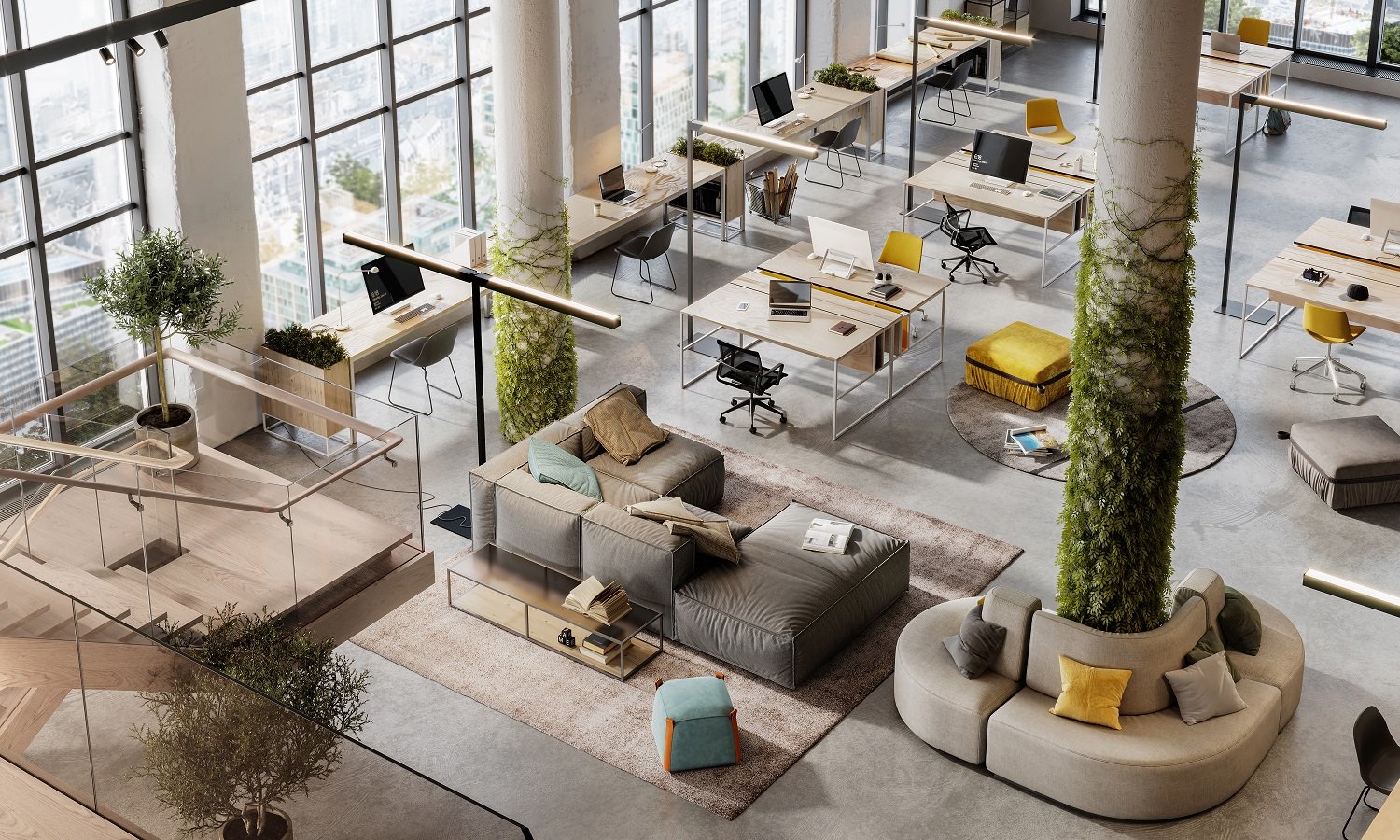 The following Strategy and Pathway, has been developed in line with the Better Buildings Partnership's Net Zero Carbon Pathway Framework. It provides the overarching scope of our commitment to a net zero target of 2050 for our UK Real Estate portfolio, and will be supported by fund-level frameworks providing individual targets, commitments and pathways for each of our funds

Our UK Real Estate strategy to reach net zero by 2050 addresses a major source of risk for commercial property investors and aims to deliver better outcomes for all stakeholders