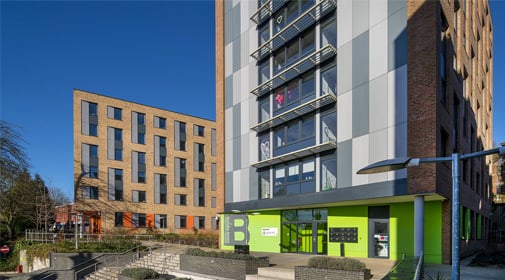 499 purpose built, on campus student accommodation units let to
University of Winchester.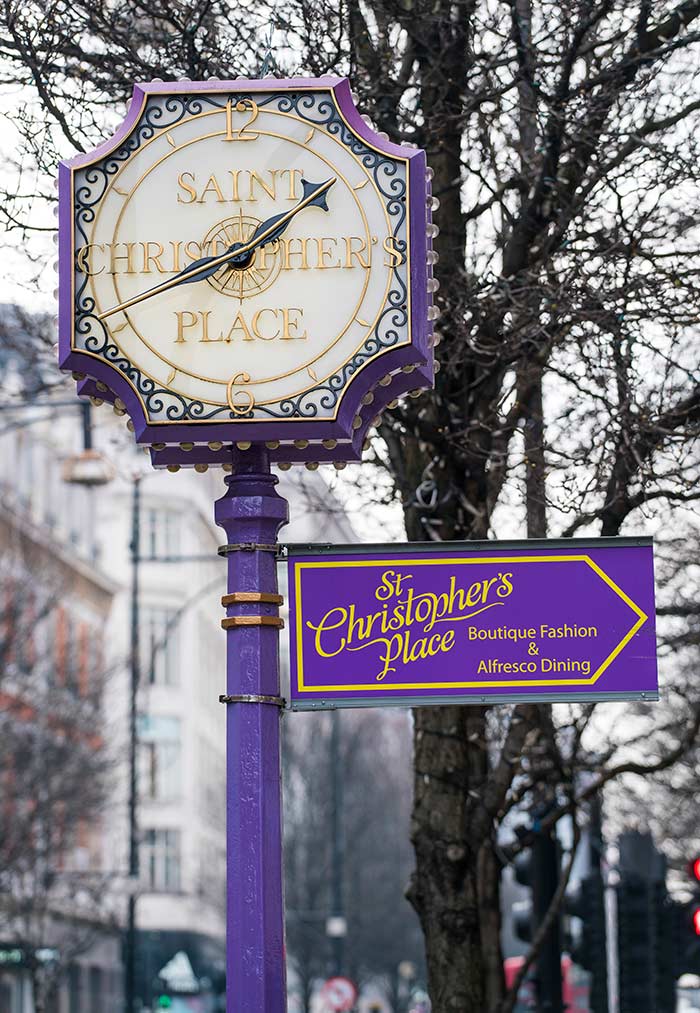 A retail oasis in the heart of central London's shopping district. A true mixed use property investment combining retail, restaurants, offices and residential.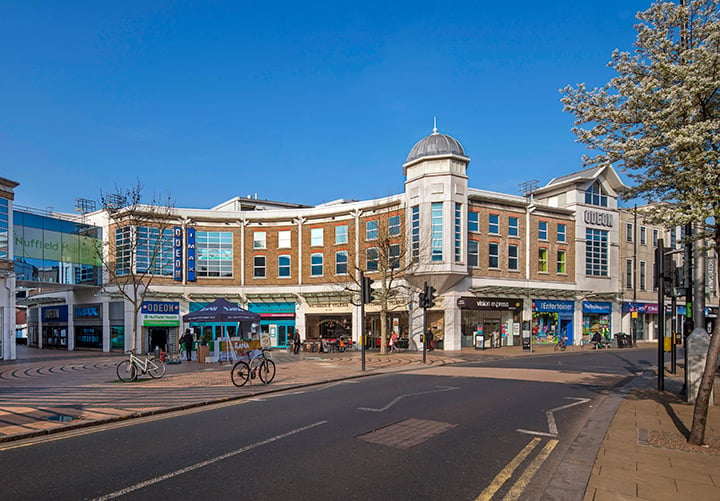 A retail and leisure holding in central Wimbledon Town Centre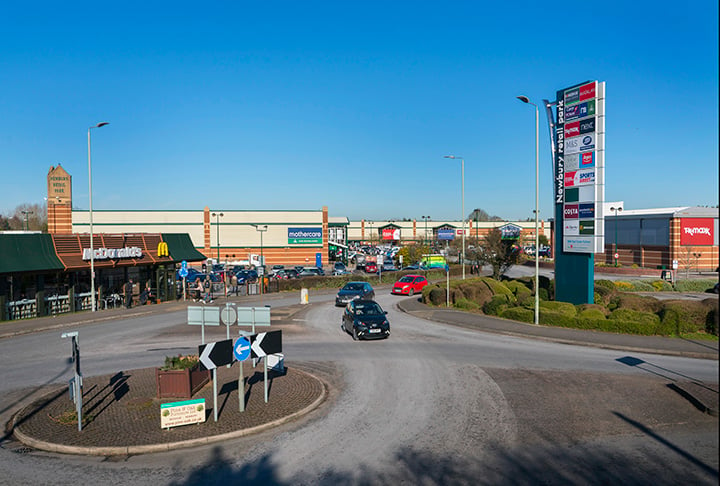 Newbury Retail Park is the town's prime out of town retail park located to the south of the town centre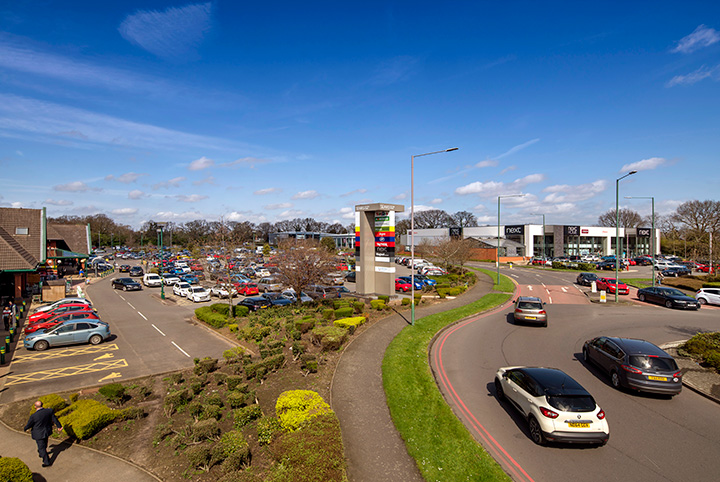 Sears Retail Park, Solihull is located in an affluent and predominantly residential catchment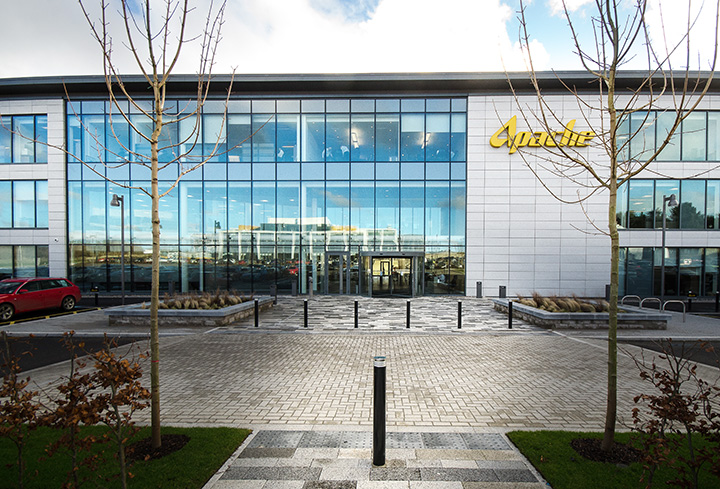 The subject property is an HQ building located on Aberdeen's Premier Business Park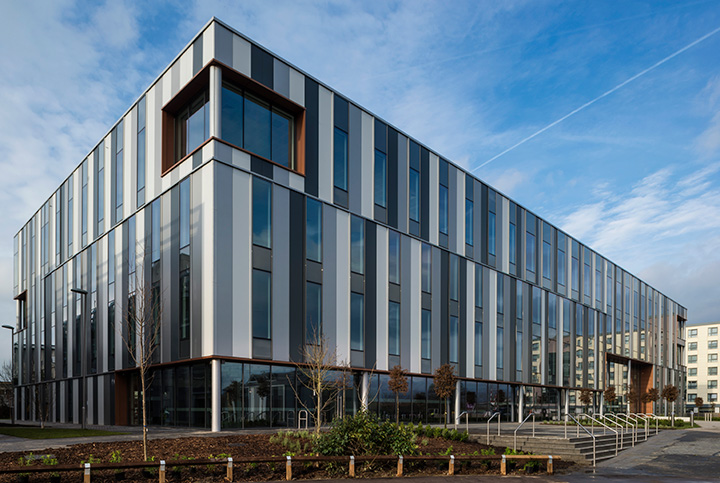 Leonardo is an impressive HQ building let in its entirety to Virgin Atlantic.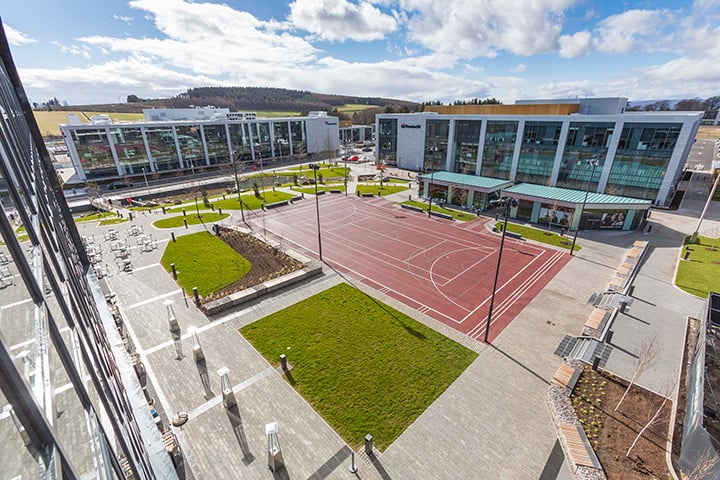 The subject property is an HQ office building constructed in 2013.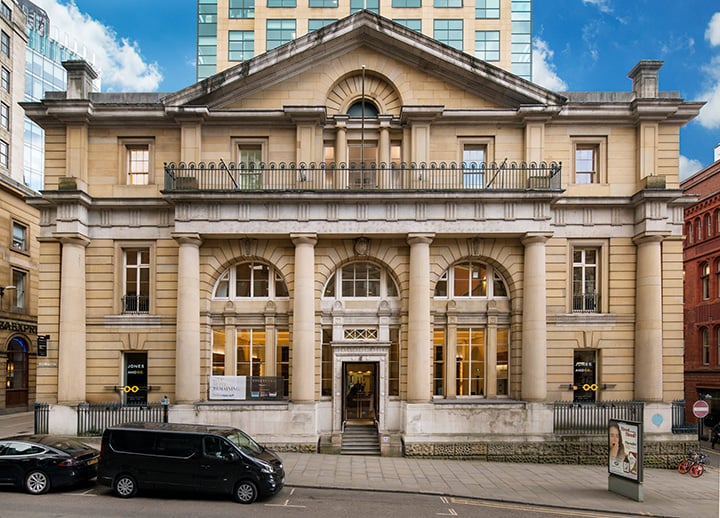 The subject property is a prime multi let office building located in Manchester's office core.