Follow our customers as they invest for success
We are committed to helping our investors achieve their goals. Read through some of their thoughts as they share their stories about what success means to them and how saving and investing has shaped their future.
Success is a personal journey that is different for each person. It isn't just about work and careers, it is also about family, health, happiness and following passions. Our real-life success stories show you how we support your success and inspire new goals and aspirations. Whatever your goals in life, we aim to help you make it a reality. Your success. Our priority.
David – investing in our future
"Investing ethically is my way of making a small difference to the world"
I started investing when I was quite young and there were not many ethical investment options around then. Now there is a huge of choice of ethical funds to invest in, offering different ways to do something positive for the environment and the developing world. For me, investing in this way can help do a bit of good as well as build a nest-egg for your future; and my investments have helped my family too – for instance, they helped put my son through university.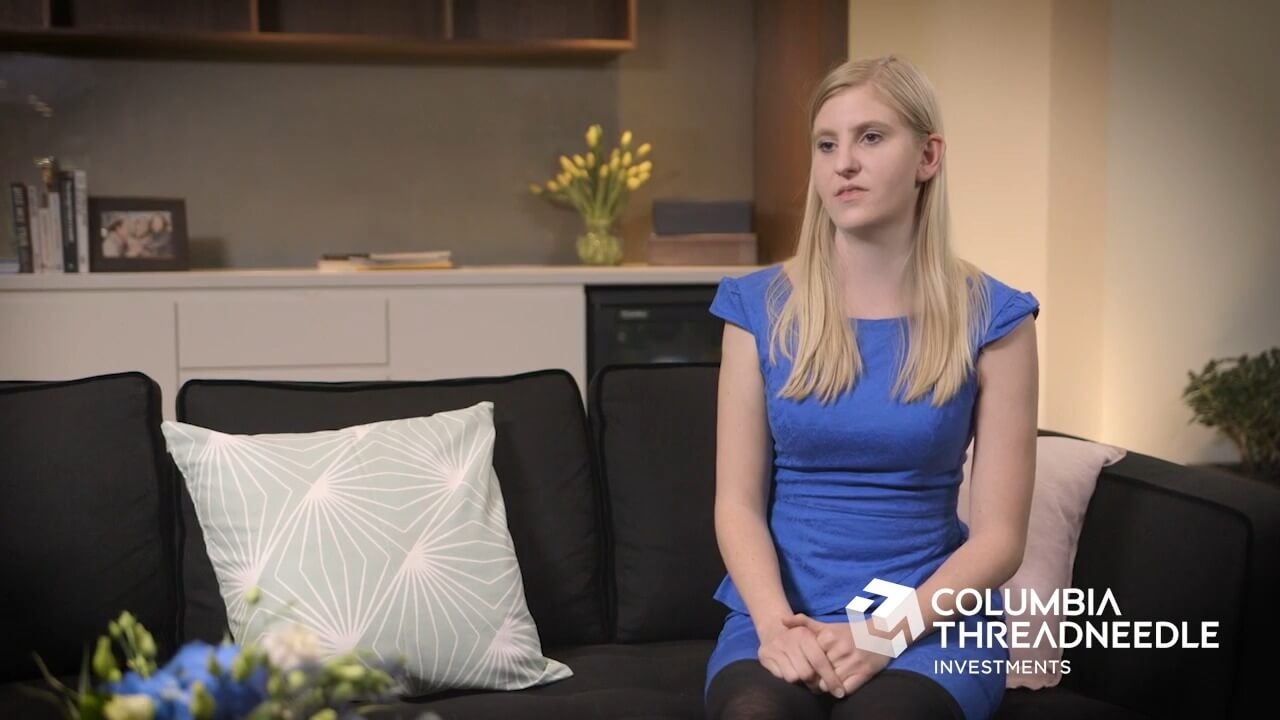 Lauren – enjoying life now without worrying about the future
"Success to me means having the ability to do what you want now, with the confidence of knowing that you have a backup plan no matter what the future brings."
It's so important to get into saving and investing when you are young, because it is better to get into these habits now rather than later. I think that my generation doesn't have the same kind of job security that people did in the past, so it's helpful to have savings to prepare yourself for that. My investments allow me to take holidays without any guilt about the cost, because I know I have the funds set aside already.
Peter – enjoying what matters
"Success is the freedom to focus on my passions: family and charity."
My investments have helped give me and my family peace of mind – that we have a slightly bigger savings pot to rely on. Investing has given me the ability to do all the things I wanted to do outside my business life without any worry about finance, such as fundraising for charity, something I have been involved with for more than half a century now, due to my involvement in the Royal British Legion.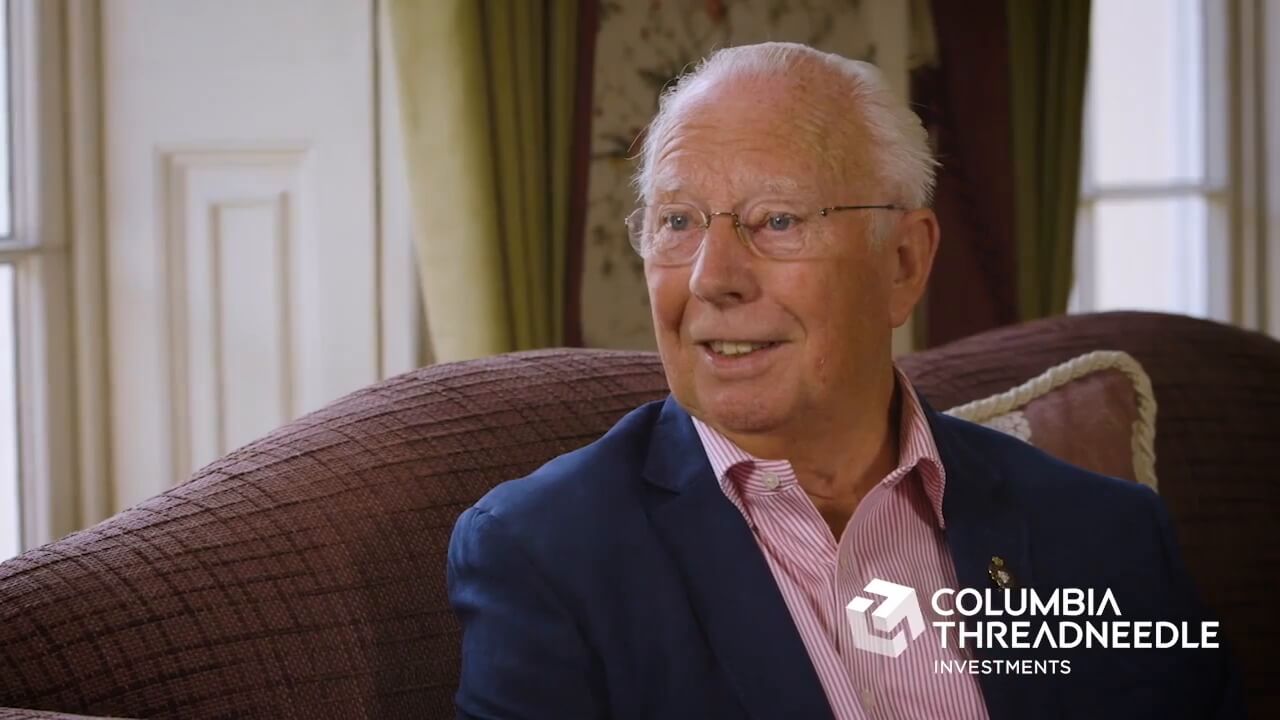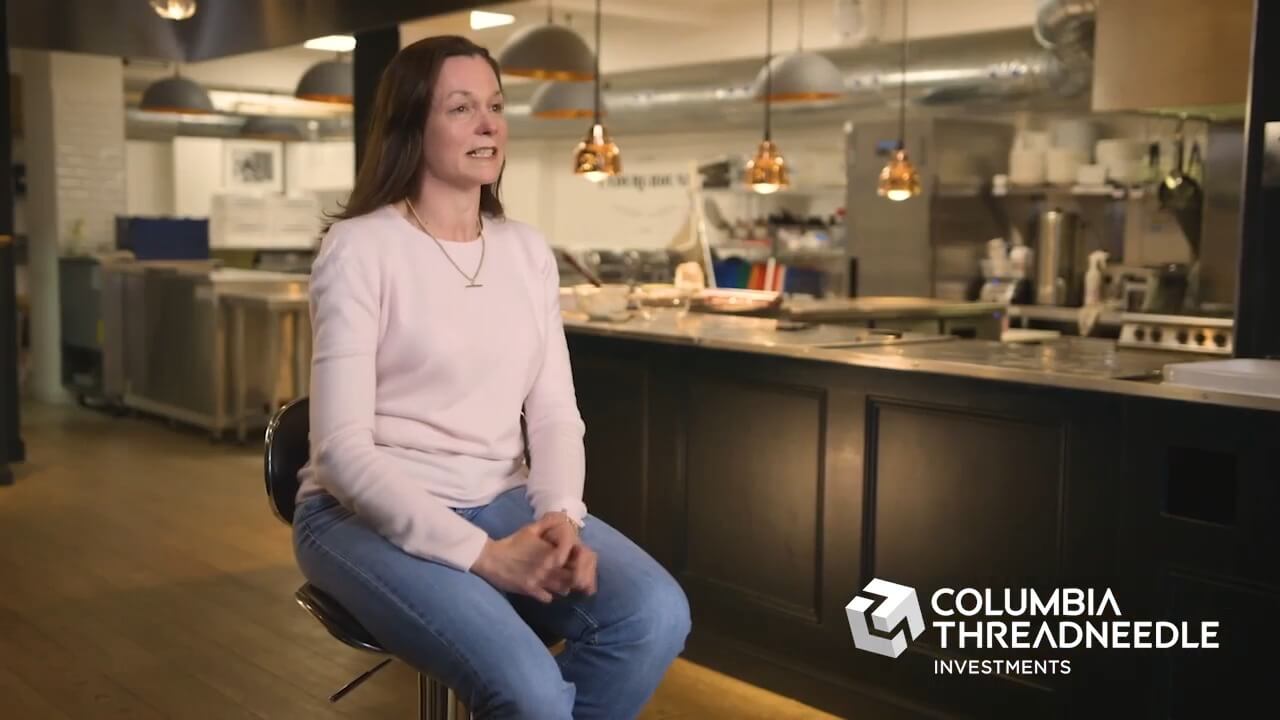 Erika – concentrating on the things that really matter
"Financial security has given me the freedom to concentrate on the things that really matter in life – family, health and happiness."
Investing has helped me feel financially secure and given me the peace of mind that there's money in the bank for a rainy day. This has enabled me to spend quality time with my family – something which has always been very important to me – and provided some extras for my children and grandchildren. At the moment, my financial goal is paying off my mortgage, but my personal goals for the future are to retire, if I can, staying healthy, staying fit, and being happy!
Columbia Threadneedle Investments has a comprehensive range of investment funds catering for a broad range of objectives.
Access educational materials and manage your investments with us through our online service, myThreadneedle. It provides instant password protected access to your investments with us, 24 hours a day, at a time convenient for you.
We offer a broad range of actively managed investment strategies and solutions covering global, regional and domestic markets and asset classes.