How CT Universal MAP is Re-defining Value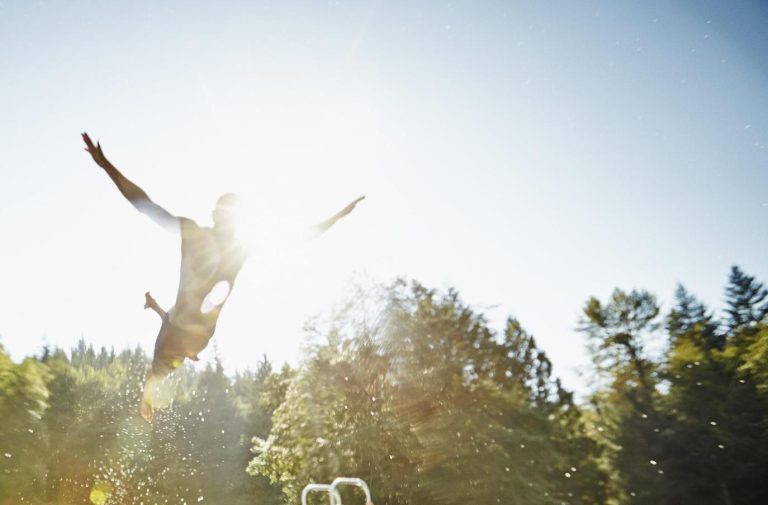 Low cost & active
Universal MAP is fully active at a groundbreaking capped OCF of 0.29%.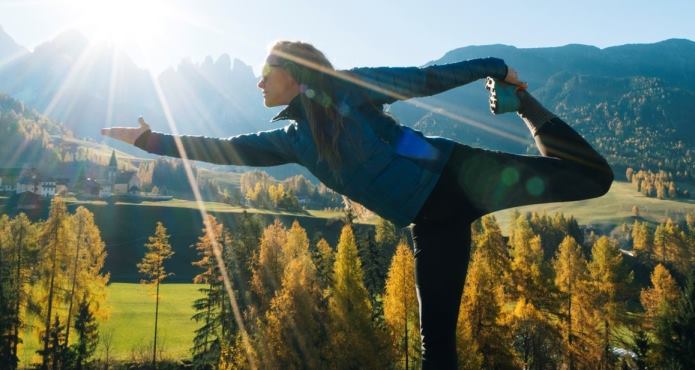 A range of solutions
A range of 6 risk controlled funds covering growth and income needs with a 3 year track record.

Product suitability
MAP is aligned to all the key regulatory initiatives, making it ideal for your Centralised Investment Proposition (CIP).

Responsible
All our ranges have ESG processes as standard, but Sustainable Universal MAP has a more focused responsible approach.
Do we need a recession to control inflation?
One of the aftereffects of Covid is high inflation almost everywhere in developed markets. Some of this inflation is temporary bottle necks, but more sustained price pressures have emerged in the job market.
Our thoughts on the ongoing developments in Ukraine
Whilst the situation remains fast-moving and fluid, Simon Holmes gives his thoughts on the short and long term consequences.
5 factors for Multi-Asset investors to revisit in 2022
While it has clearly been a disappointing start to the year, we believe that there are still grounds for optimism.
Filter insights on this page