Do we need a recession to control inflation?
One of the aftereffects of Covid is high inflation almost everywhere in developed markets. Some of this inflation is temporary bottle necks, but more sustained price pressures have emerged in the job market.
Our thoughts on the ongoing developments in Ukraine
Whilst the situation remains fast-moving and fluid, Simon Holmes gives his thoughts on the short and long term consequences.
5 factors for Multi-Asset investors to revisit in 2022
While it has clearly been a disappointing start to the year, we believe that there are still grounds for optimism.
What does 2022 hold for Multi-Asset portfolios?
Opening Bell: What will 2022 bring for global markets?
Chief Economist Steven Bell takes a look at the factors shaping 2022, and what they mean for corporate earnings and financial markets.
Sustainable Universal MAP Range Impact Report
In 2020, we engaged with 107 companies held in the funds and voted at 90 meetings. Key topics included engagement on labour standards, corporate governance and climate change.
Across the Sustainable MAP range, the top SDGs we aligned to were:

SDG 3 – Good Health and Well-being. Of the activity across the range which linked to SDG 3, the majority aligned with target 3.8 which calls for universal access to medicines and health-care
SDG 8 – Decent Work and Economic Growth. In particular, target 8.2 which focuses on boosting economic productivity through technological upgrading and innovation and; target 8.10 which aims for universal access to financial services

Engaged with a number of companies held in the funds including Smurfit Kappa and National Grid linking to SDG 13 – Climate Action. Worked with GlaxoSmithKline on its approach to executive remuneration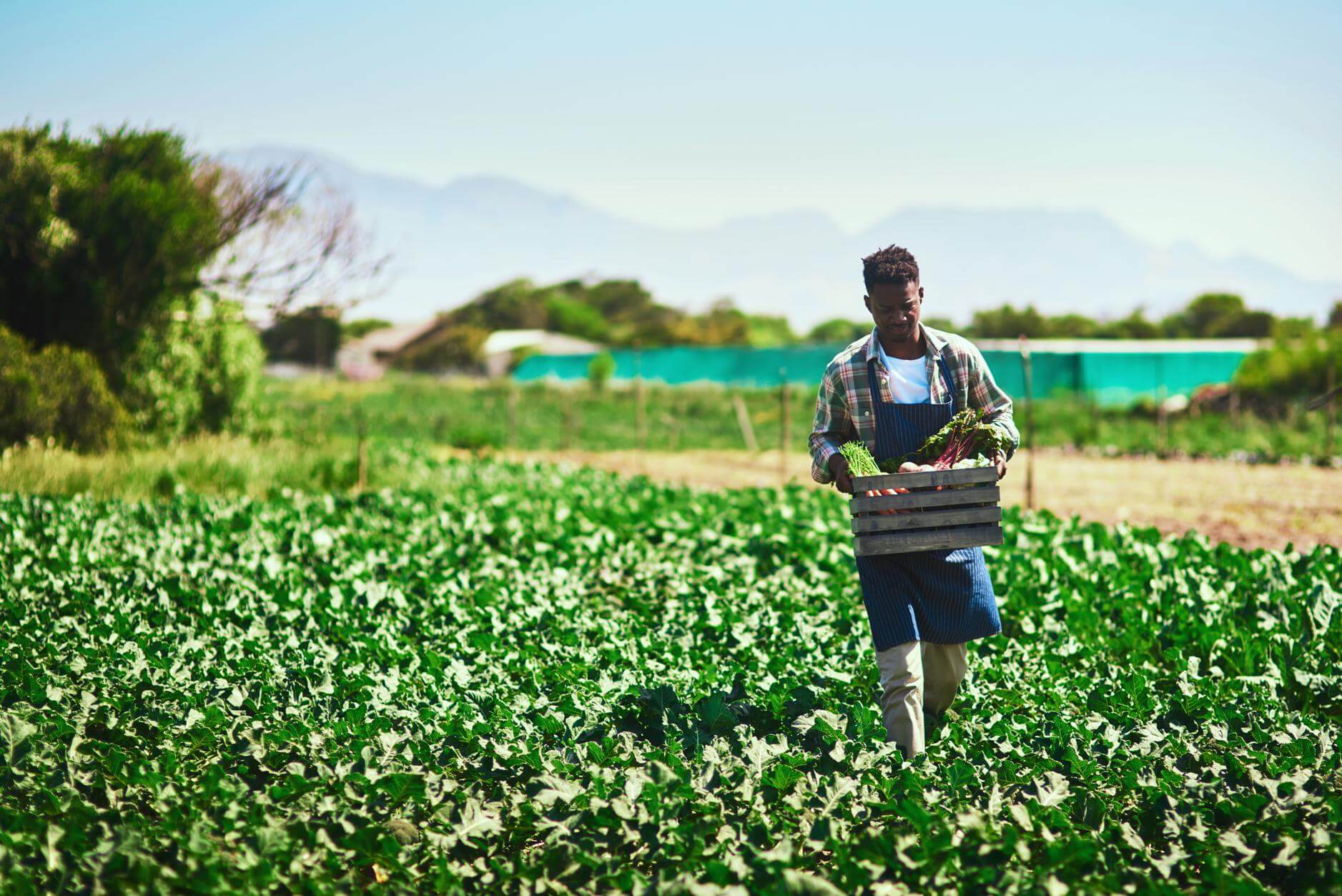 Insight to enhance you client outcomes
Technical education and business development insights on financial planning, investment and practice management.
Register to log your structured CPD on a personalised dashboard, plus receive notifications of new content, upcoming events and webinars.
Acquiring or selling a business
There are some questions that keep popping up around buying or selling an adviser business
What are transaction costs?
We look at the calculation of the explicit and implicit elements of transaction costs