CT Universal MAP Cautious Fund
CT Universal MAP Balanced Fund
CT Universal MAP Balanced Fund
CT Sustainable Universal MAP Range

CT Universal MAP Range

CT Sustainable Universal MAP Range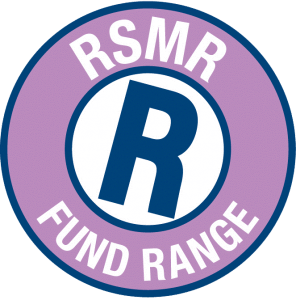 CT Universal MAP Range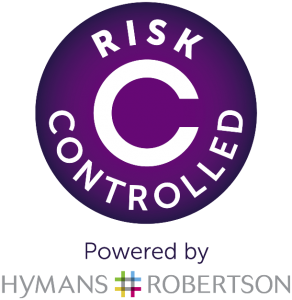 CT Universal and Sustainable Universal MAP Ranges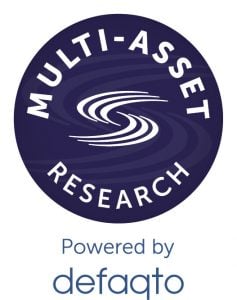 CT Universal and Sustainable Universal MAP Ranges
Do we need a recession to control inflation?
One of the aftereffects of Covid is high inflation almost everywhere in developed markets. Some of this inflation is temporary bottle necks, but more sustained price pressures have emerged in the job market.
Our thoughts on the ongoing developments in Ukraine
Whilst the situation remains fast-moving and fluid, Simon Holmes gives his thoughts on the short and long term consequences.
5 factors for Multi-Asset investors to revisit in 2022
While it has clearly been a disappointing start to the year, we believe that there are still grounds for optimism.

Market Monitor – 5 August 2022
Global stock markets have managed to hold on to last week's gains despite another central bank interest-rate increase, gloomy economic data and growing political tension between the United States and China.
When will central banks stop hiking interest rates?
Chief Economist, Steven Bell expects further rises but believes that the Federal Reserve needs to go much further than its UK and European counterparts.
In Credit Weekly Snapshot – August 2022
Our fixed income team provide their weekly snapshot of market events.