Director, Global Small Cap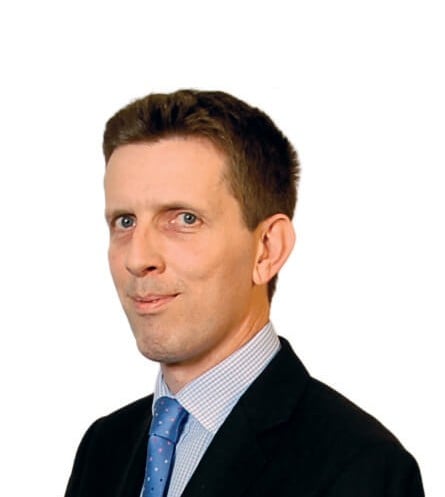 Director, Global Small Cap
Peter Ewins is a Director and Portfolio Manager in the Global Small Cap Equity team. He joined Columbia Threadneedle through the acquisition of BMO GAM (EMEA) in 2021, having previously been with BMO (and its predecessor companies) since 1996. Prior to this, he worked for Municipal Mutual Insurance and Commercial Union Insurance (1989-93) and ESN Pension Management (1994-96). Peter has a BA (Hons) in Economics and Statistics from the University of Exeter and is a member of the CFA Society of the UK.


We seek to provide our investors with exposure to the exciting potential within the thousands of smaller sized companies listed on global stock-markets. We focus investment on high quality, well managed, soundly financed and profitable companies. In addition to a good track record, we want our holdings to be moving with the times and making the necessary investment in their businesses to take account of the changing world in which we live.
Our team-based investment approach allows broad coverage and in-depth analysis of the companies in which we invest. We deliberately construct a diverse portfolio to give investors genuine global exposure across the spectrum of sectors, seeking out the best opportunities wherever they may be.
We incorporate environmental, social and governance ("ESG") issues into our investment process. Some of our holdings are global leaders in their fields in sustainable business practices.
The Global Smaller Companies Trust – Fund update July 2022
Introducing the Columbia Threadneedle UK App
We're excited to announce the launch of our brand new app. Search 'CT UK' on the App Store or Google Play Store to give you access to all of the below from your mobile or tablet:
View valuation and summary of accounts held
Retrieve account and fund information
View transaction history
View account cash holdings and balances
View remaining ISA/JISA subscription allowances
View primary contact details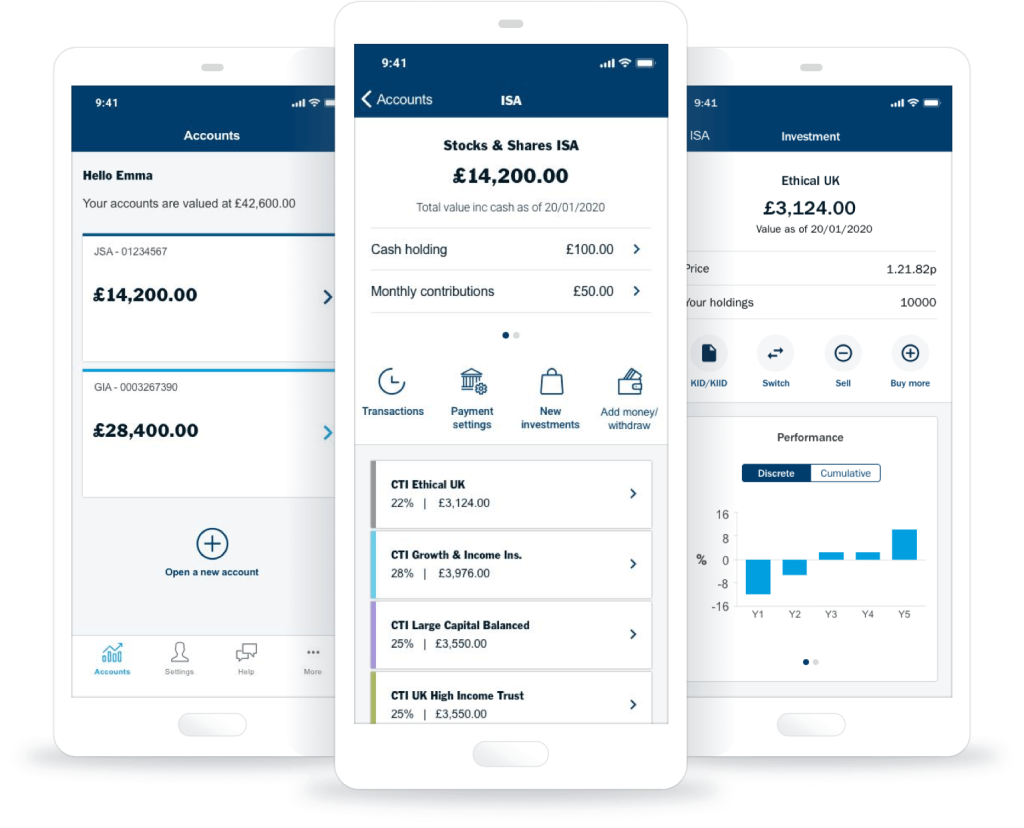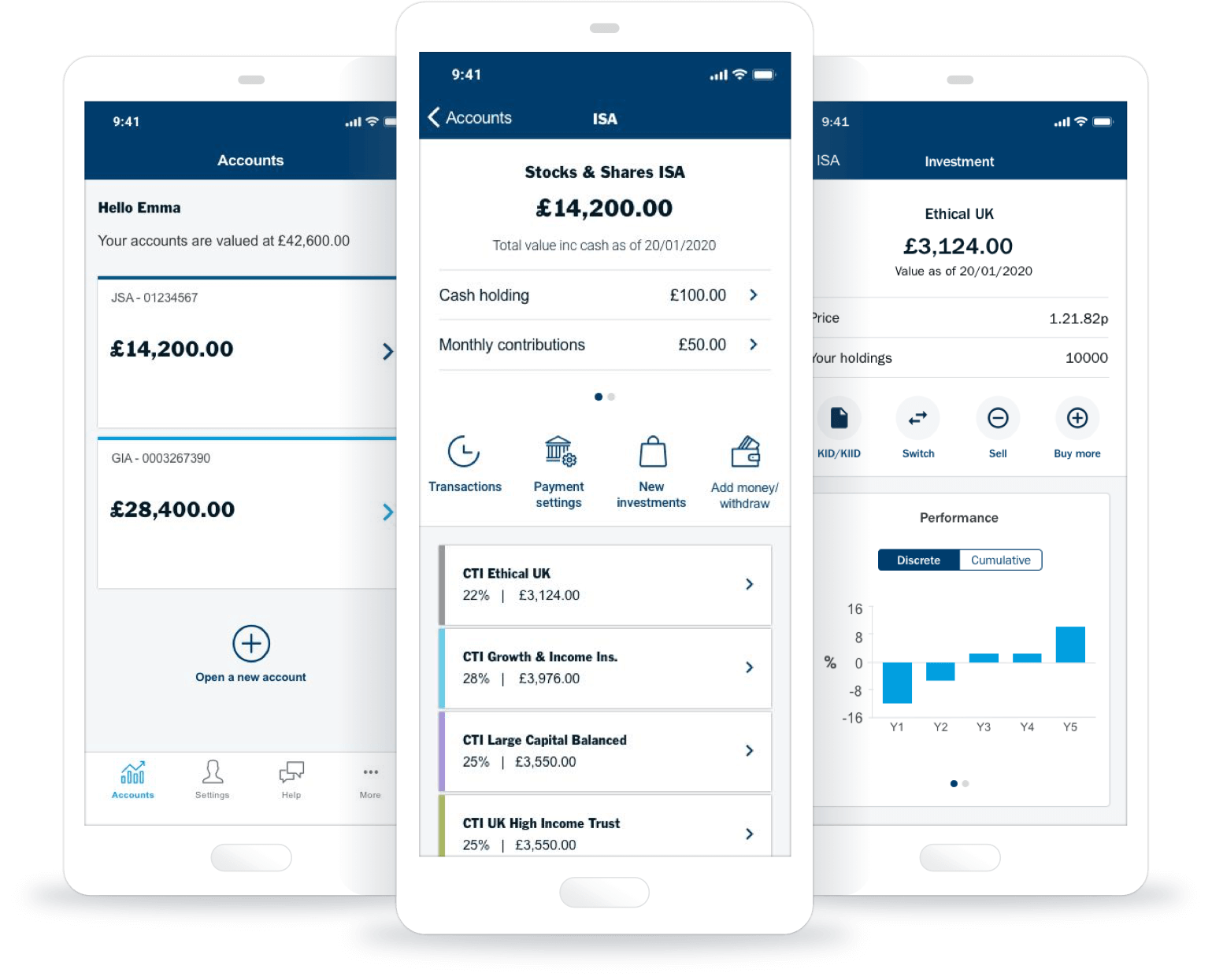 You can invest through your usual financial adviser, or through a wide range of companies.
Information in this section of the Website is directed solely at persons who are located in the UK and can be categorised as retail clients. Nothing on this website is, or is intended to be, an offer, advice, or an invitation, to buy or sell any investments. Please read our full terms and conditions and the relevant Key Information Documents ("KID") before proceeding further with any investment product referred to on this website. This website is not suitable for everyone, and if you are at all unsure whether an investment product referenced on this website will meet your individual needs, please seek advice before proceeding further with such product.