Director, Portfolio Manager, Multi Asset Solutions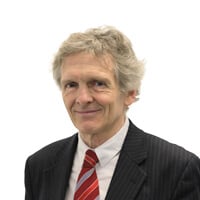 Director, Portfolio Manager, Multi Asset Solutions
Peter Hewitt is a Director and Fund Manager in Global Equities and is currently responsible for managing the CT Global Managed Portfolio Trust PLC, which was listed in 2008. He joined Columbia Threadneedle through the acquisition of BMO GAM (EMEA) in 2021, having previously been with BMO (and its predecessor companies) since 1999. Between 1983 and 1996 Peter was a Fund Manager with Ivory & Sime (later known as ISIS), working initially in the US team and from 1986 in the UK team, where he was responsible for a variety of pension fund and investment trust clients. Prior to joining the group in 1999, Peter spent two years as Head of UK Equities with Murray Johnstone. Peter holds a BA (Hons) in Economics from the Heriot Watt University.
CT Global Managed Portfolio Trust is a 'multi-manager' investment trust, investing in a range of investment companies giving you exposure to different investment providers and markets within a single investment trust managed by Columbia Threadneedle. A Growth portfolio or an Income portfolio is available.
The objective for the Income Portfolio is to provide investors with an attractive level of income, with the potential for income and capital growth. Income dividends are paid quarterly.
The objective for the Growth portfolio is to provide investors with capital growth.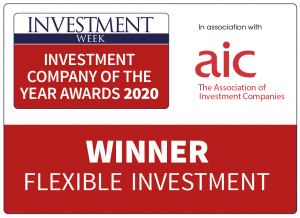 You can invest through your usual financial adviser, or through a wide range of companies.
Information in this section of the Website is directed solely at persons who are located in the UK and can be categorised as retail clients. Nothing on this website is, or is intended to be, an offer, advice, or an invitation, to buy or sell any investments. Please read our full terms and conditions and the relevant Key Information Documents ("KID") before proceeding further with any investment product referred to on this website. This website is not suitable for everyone, and if you are at all unsure whether an investment product referenced on this website will meet your individual needs, please seek advice before proceeding further with such product.