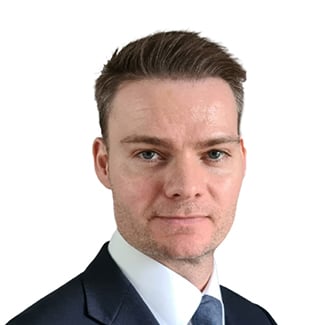 Matthew joined Columbia Threadneedle Real Estate Partners (formerly BMO Real Estate Partners) in July 2017 as a Director and to take over as Fund Manager of the RSA Shareholders Real Estate Fund. He was also Deputy Fund Manager of the Balanced Commercial Property Trust until taking on the Lead Fund Manager role for CT Property Trust in July 2022. Before joining the group in 2017 he was a Deputy Fund Manager at Hermes Investment Management, where he spent six years as part of the BT Pension Scheme fund management team and launched the company's PRS Fund. Before Hermes, Matthew worked for a substantial AIM listed real estate fund specialising in UK development and German real estate. Matthew is a member of the Royal Institute of Chartered Surveyors, has an MSc in Real Estate, and holds the IMC.
The trust aims to deliver an attractive level of income together with the potential for income and capital growth from investment in a diversified UK commercial property portfolio. It offers investors prime exposure to commercial property assets.
CT Property Trust Limited
The Annual General Meeting ("AGM") for CT Property Trust Limited was held on 17 November 2021. You can find the investor presentation here.
Information in this section of the Website is directed solely at persons who are located in the UK and can be categorised as retail clients. Nothing on this website is, or is intended to be, an offer, advice, or an invitation, to buy or sell any investments. Please read our full terms and conditions and the relevant Key Information Documents ("KID") before proceeding further with any investment product referred to on this website. This website is not suitable for everyone, and if you are at all unsure whether an investment product referenced on this website will meet your individual needs, please seek advice before proceeding further with such product.