Head of Asset Allocation (EMEA) at Columbia Threadneedle Investments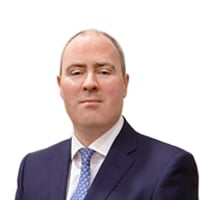 Head of Asset Allocation (EMEA) at Columbia Threadneedle Investments
Paul Niven is Head of Asset Allocation (EMEA) at Columbia Threadneedle Investments. He is also Fund Manager for the F&C Investment Trust. Paul joined Columbia Threadneedle through the acquisition of BMO GAM (EMEA) in 2021, having previously been with BMO since 1996. He has worked in Asset Allocation and Investment Strategy since 1999, after undertaking a fund management position in Pacific Basin Equities. Paul has had responsibility for the management of Multi-Asset mandates within the group since 2002 (including large portfolios for insurance clients) and is Chair of the Investment Policy Group. He is responsible for strategic and tactical portfolio construction as well as manager selection across a variety of institutional mandates. Paul graduated from the University of Strathclyde with a BA (Hons) in Accounting and Economics, obtained an MPhil in Finance, and is a member of the UK CFA Institute.
Aims of the Investment Trust
F&C Investment Trust aims to grow your capital and income over the long term. It may appeal to investors who:
are looking for their first investment (or for a building block for their portfolio),
are looking to invest their money over many years,
are interested in regular dividends.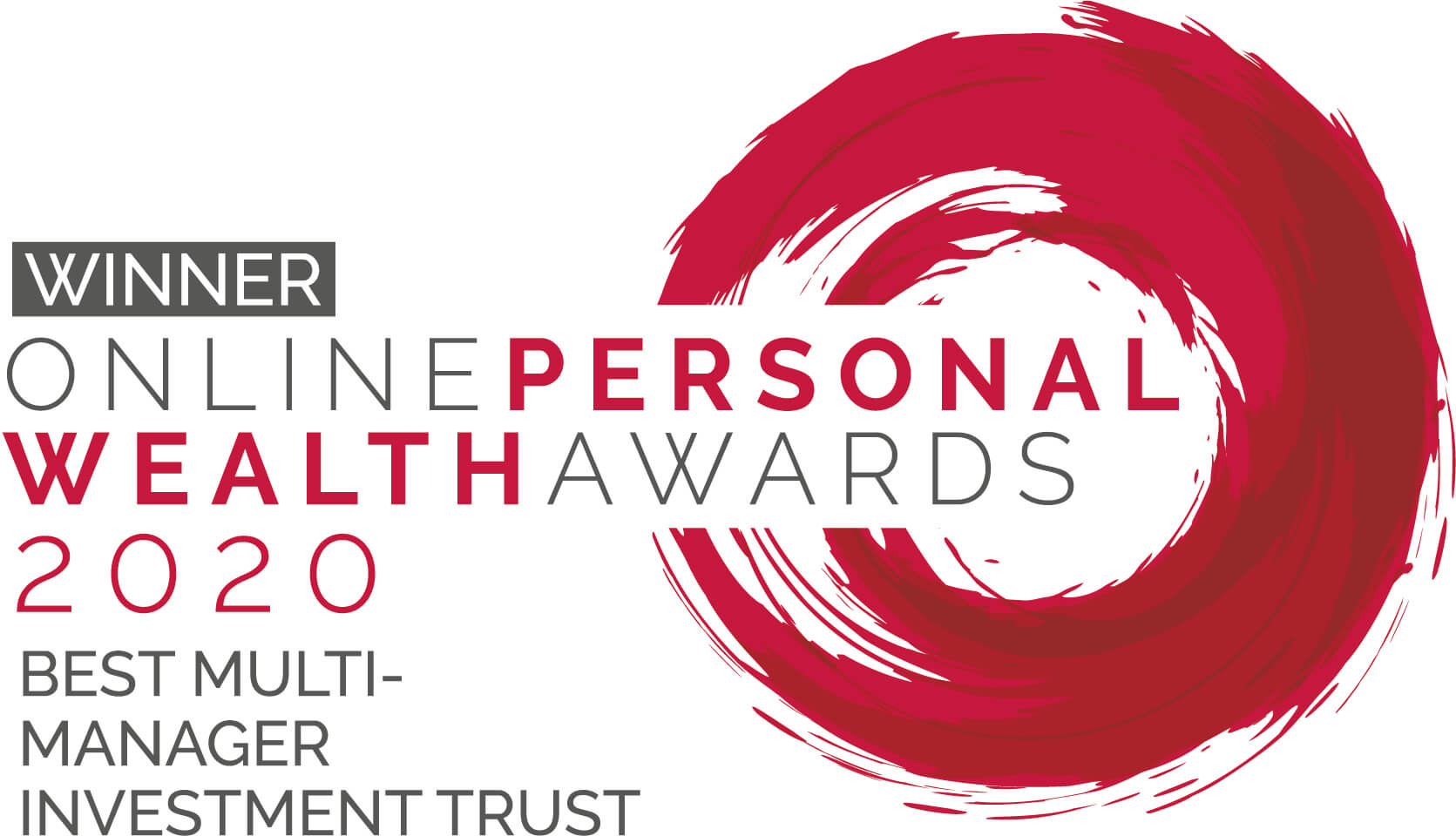 Aims of the Investment Trust
Launched in 1868, the Trust is the world's oldest collective investment scheme and has since gone on to amass an impressive track record and grow into one of the largest of its kind. Its aim is to generate long-term growth and income by investing primarily in an international portfolio of listed equities. The Trust is highly diversified and cautiously managed, with exposure to over 450 individual companies from around the world.
The value of your investments and any income from them can go down as well as up and you may not get back the original amount invested. Changes in rates of exchange may also reduce the value of your investment. Gearing is used for investment purposes to obtain, increase or reduce exposure to an asset, index or investment. The use of gearing can enhance returns to investors in a rising market, but if the market falls the losses may be greater.
F&C Investment Update – May 2022
You can invest through your usual financial adviser, or through a wide range of companies.
Information in this section of the Website is directed solely at persons who are located in the UK and can be categorised as retail clients. Nothing on this website is, or is intended to be, an offer, advice, or an invitation, to buy or sell any investments. Please read our full terms and conditions and the relevant Key Information Documents ("KID") before proceeding further with any investment product referred to on this website. This website is not suitable for everyone, and if you are at all unsure whether an investment product referenced on this website will meet your individual needs, please seek advice before proceeding further with such product.