A £60,000 grant from Columbia Threadneedle Foundation to Fair By Design to fund a research project looking at how the poorest in society can secure more and better access to affordable insurance.

A £20,000 donation from Columbia Threadneedle Foundation enabled City Harvest to deliver 80,000 additional meals over the festive period.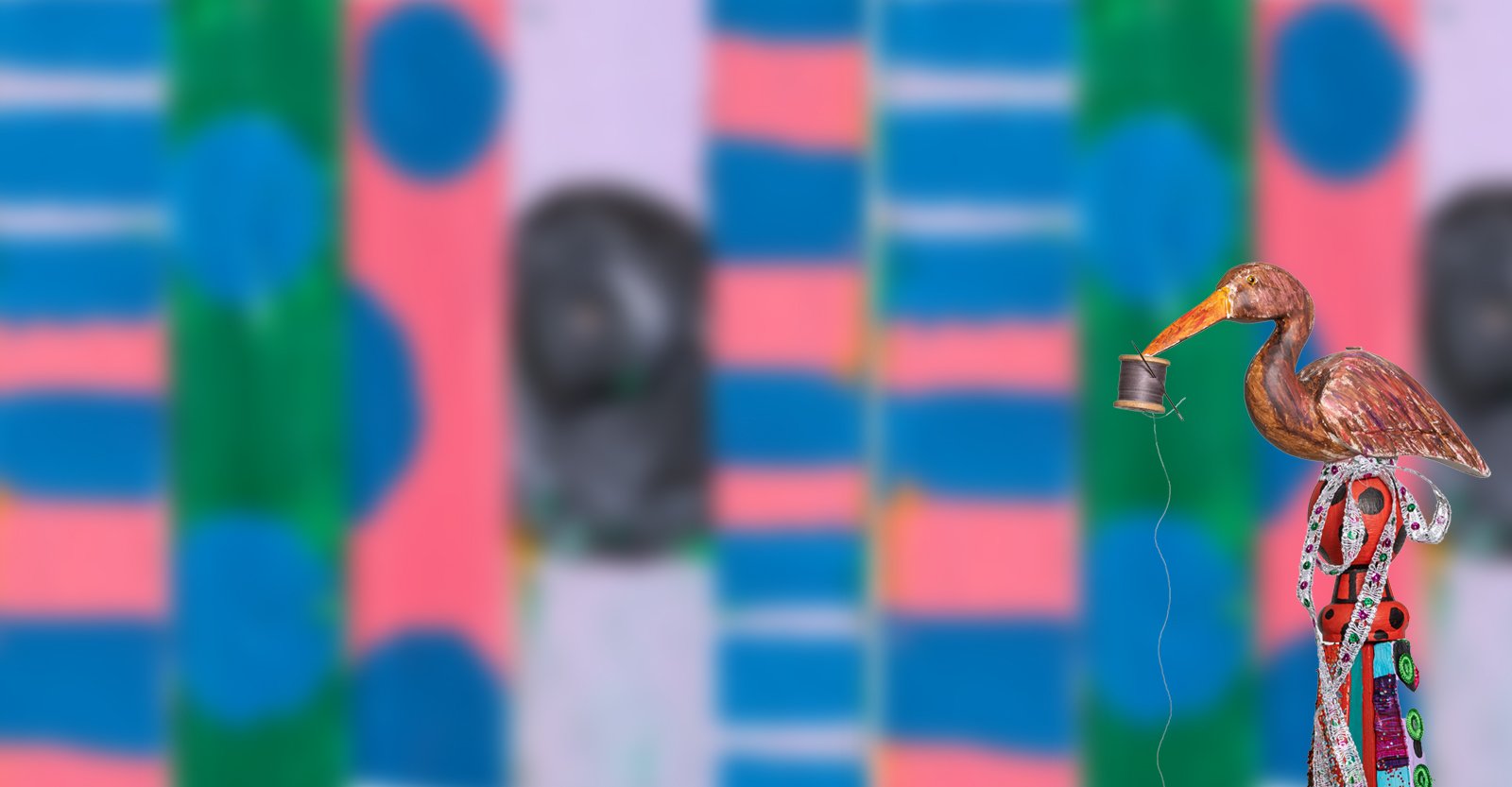 In 2021 our charity partners continued to deliver their vital work with our support, adapting services and focus to meet additional needs brought on by the Covid-19 pandemic.

Columbia Threadneedle Foundation is pleased to support MASKED, a limited-edition portrait series shot to raise funds for UK children's charity AT The Bus, which delivers a school-based programme of art as therapy to young people.

Columbia Threadneedle Foundation is a founding supporter of a new charity, the 'Centre for Financial Capability'. This charity will aim to provide effective and high-quality financial education to every primary aged child in the UK.

Columbia Threadneedle Foundation is pleased to support the 'Take One Picture' primary schools programme and exhibition at the National Gallery in London which runs throughout summer. Having supported the programme for four years, this year's exhibition also marks the start of a new five-year commitment.

Our charity partners have re-imagined what they do to support vulnerable groups and individuals in 2020. Here we highlight just some of the creative solutions from our charity partners this year.